As part of our feasibility study and detached youth work in Cowgate, we're excited to be working in partnership with Andy Oman. Andy is a fantastic documentary photographer and is working around the Cowgate area and within our projects to really capture the essence of the area and what we're about.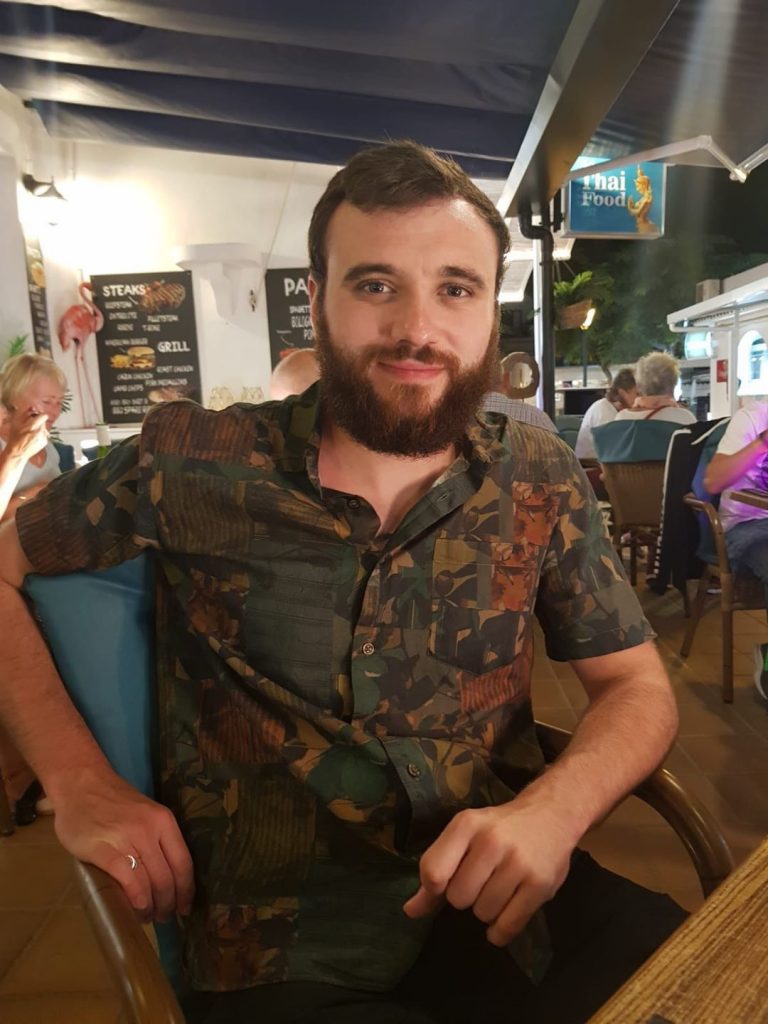 The minimalism in his images place a focus on the details within our local landscapes where we may often turn a blind eye or choose to ignore, highlighting the deprivation and need within the area. His work within our project often captures the community spirit that prevails even in times of need, and people's ability to stand up and say what needs to be done to make our communities a better place.
We took a little bit of time to get to know Andy and here's what he had to say:
"I'm Andy, a keen documentary photographer who loves to discover new places and people. I enjoy cycling and like to get out as much as I can. I've recently started cooking and love to find new recipes and adding my own twist to them. I love live music, going to as many gigs as I possibly can. Visiting new places I like to capture the essence of the community, I look forward to working alongside Projects4Change, documenting their journey so far inspiring the youth of today.
Favourite quote: "It is more important to click with people than to click the shutter." – Alfred Eisenstaedt."
You can see more of Andy's work in our Gallery page and on his Instagram – @andyomanphoto