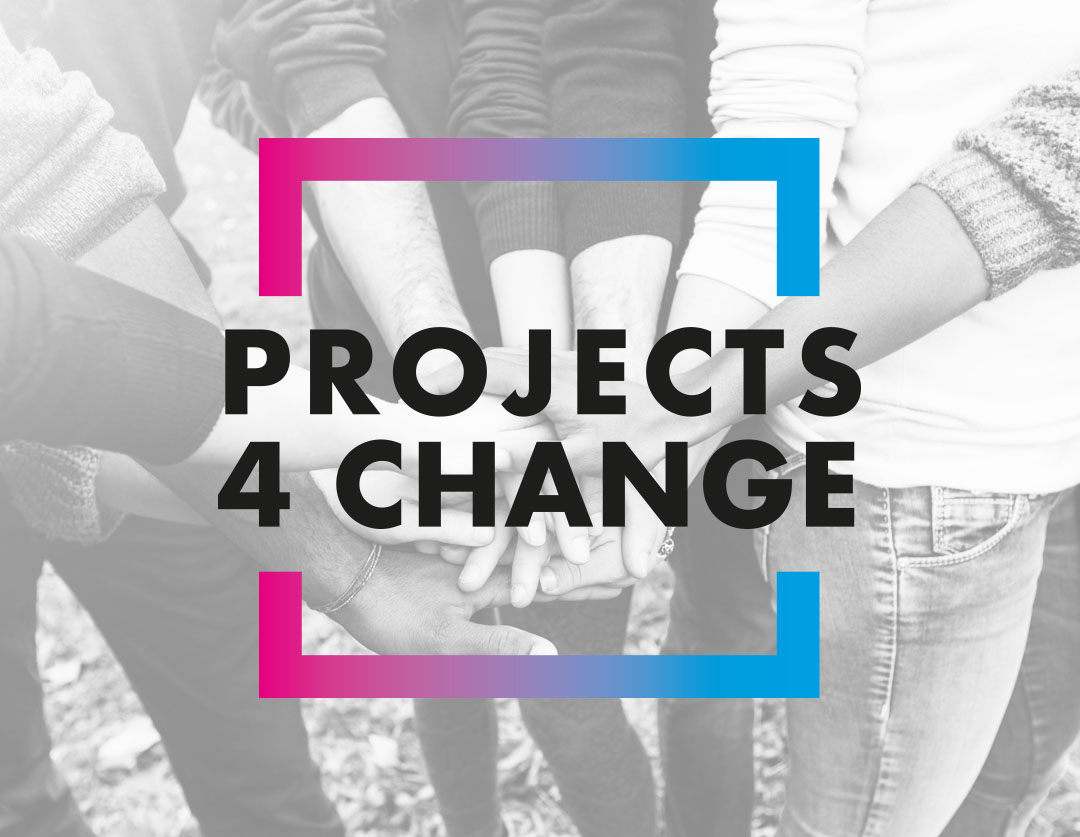 Projects4change addresses the needs, voice and rights of young people. We work within communities and in partnership with others to create youth work projects which help young people develop and flourish into adulthood.

Projects4Change responds to the needs of young people. Massive regional and national cuts in youth and community work provision have meant a chronic, decade long under-investment in youth work. Projects have struggled as their share of local authority funding was dramatically reduced resulting in the loss of many skilled senior youth workers and valued youth work places. This meant that many young people in the North East have lacked the vital support they needed at a crucial time in their lives.
Projects4Change provides youth-led projects for young people including detached youth work, group work activities, opportunities, residentials, advice and information for 11 to 19-year olds. Our projects help to maximise young people's potential by supporting them to direct our service to meet their needs, leading to positive outcomes and a brighter future.
Our projects are for all young people but particularly addresses the needs and voices of under-represented and disadvantaged young people.