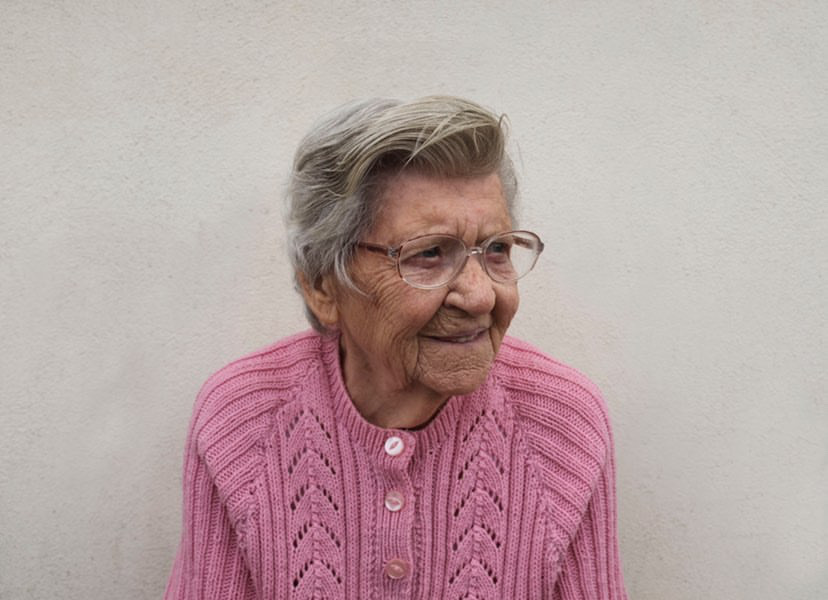 Chances are if you grew up in Cowgate in the last 50 years, you'll know who Betty Playford is and will most likely have fond memories of Betty's Hut.
That's what we've found during our time in Cowgate and that's why we're making it our mission to bring Betty's Hut back.
During Betty's time volunteering at the Cowgate Community Centre in the 70's, Betty saw that there were little to no provisions for young people in the area, which occasionally resulted in anti-social behaviour. She vowed to make a difference and sought permission to build a hut. The Hut became affectionally known as Betty's Hut and provided many activities for local people like disco's, craft and lunch clubs.
Betty now aged 84 years retired in 2000, the period following her retirement were difficult for local people, years of government funding cuts for youth work led to Betty's hut becoming run down and eventually being demolished.
We have taken over the management of a community garden and allotment space on the Cowgate Community Centre site and are working with local people to create a new Hut. This Hut will become a hub of activity and provide indoor and outdoor projects, services and activities.
Currently there's a real lack of youth and community projects in the area which Projects4Change is working hard to change. Our decision to bring Back Betty's Hut was driven by the demand from local people.
Les (24) "I remembered a time when there were things to do, a leisure centre, trips and activities, my auntie used to volunteer for the local youth project back in the day. There is a lot of strong community feeling locally but I think people now feel forgotten and left behind compared with other areas".

We are working in partnership with the Newcastle Community Asset Trust and are working to raise additional funding to Bring Back Betty's Hut for the current young people and generations of Cowgate.
It would be great to give this disused green space at the Cowgate Centre a new lease of life. Betty is very excited to cut the ribbon on the new Betty's Hut which will in some way become a legacy to the community spirit she encouraged then which still endures today.
You can click here to donate.
If you can support our efforts please get in touch.
Thank you all for your support.