The Projects4Change team and committee are a dynamic group of people from all demographics. Between us we have a wealth of experience in Youth Work, the Voluntary & Community Sectors, business and finance. Every person on the team is passionate and committed to working with Young People and giving them the opportunities and skillset they need to achieve.
WE LOVE YOUTH WORK, and we believe in the ability of youth work to change young people's lives.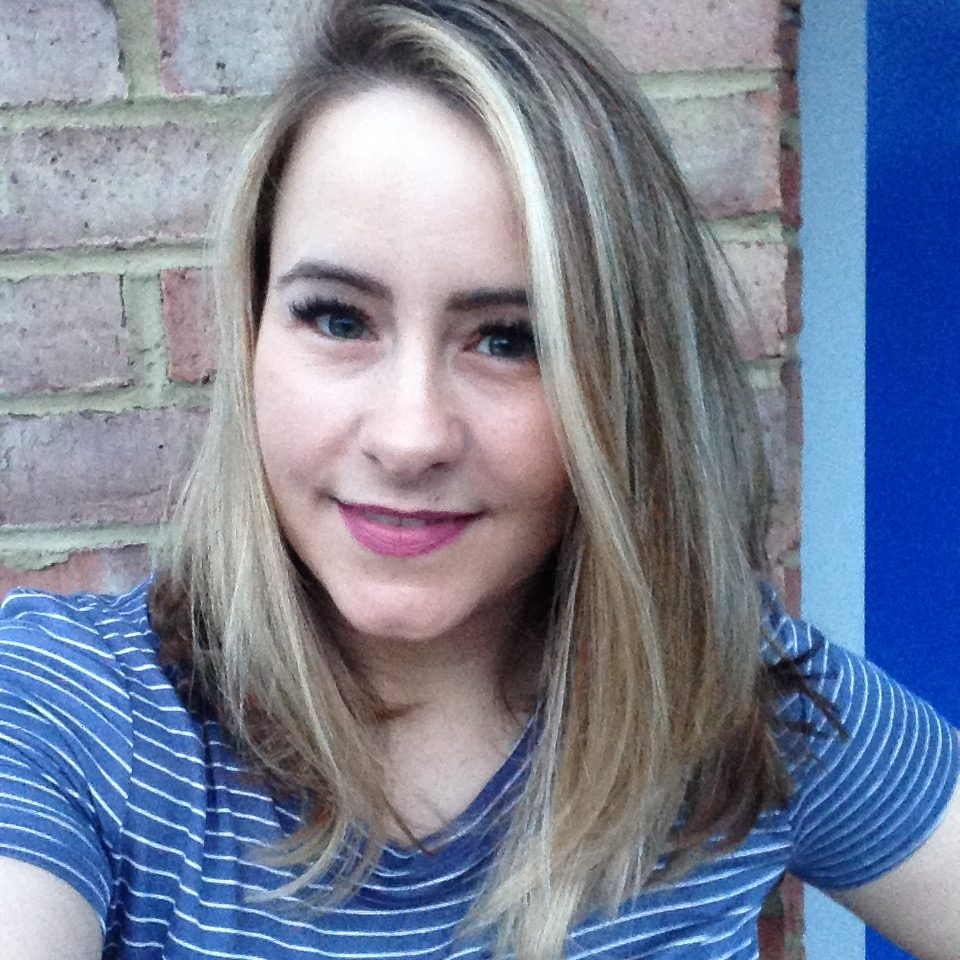 Kelly Coates
CEO, Projects4Change

I grew up in a community where helping others was part of the fabric of life. It was the early 80's and the area had suffered hardship due to pit closures several years before, the pit may have closed but the comradery remained.
The Peoples Center was the heart of the village along with the local club. Peoples Centers and community spaces existed all over North Tyneside. In our village alone it created several youth and community workers who are still active today nearly 40 years later, this was a perfect environment to learn the importance of people and community.
It saddens me to see in 2018 the loss of so many youth centres, clubs and activities for young people. I really would not be the educated and socially active woman I am today without those workers who taught me so much about mutual support and collective action. Through those valuable role models I learnt that I could achieve my potential if I worked hard.
That is why I established the charity Projects4change. We support organisations to deliver quality targeted projects that meet young people needs within their own communities. We work with projects to help them deliver more, to fund more and provide better opportunities for their young people. Making sure youth work and community spaces are here to stay and can go on making a difference to many more young people for years to come.
After 20 years working mainly in the voluntary sector I have seen much that has made me proud of the positive difference youth work can make to the lives of young people. Long may it continue.
'Be the change you want to see in the world' Gandhi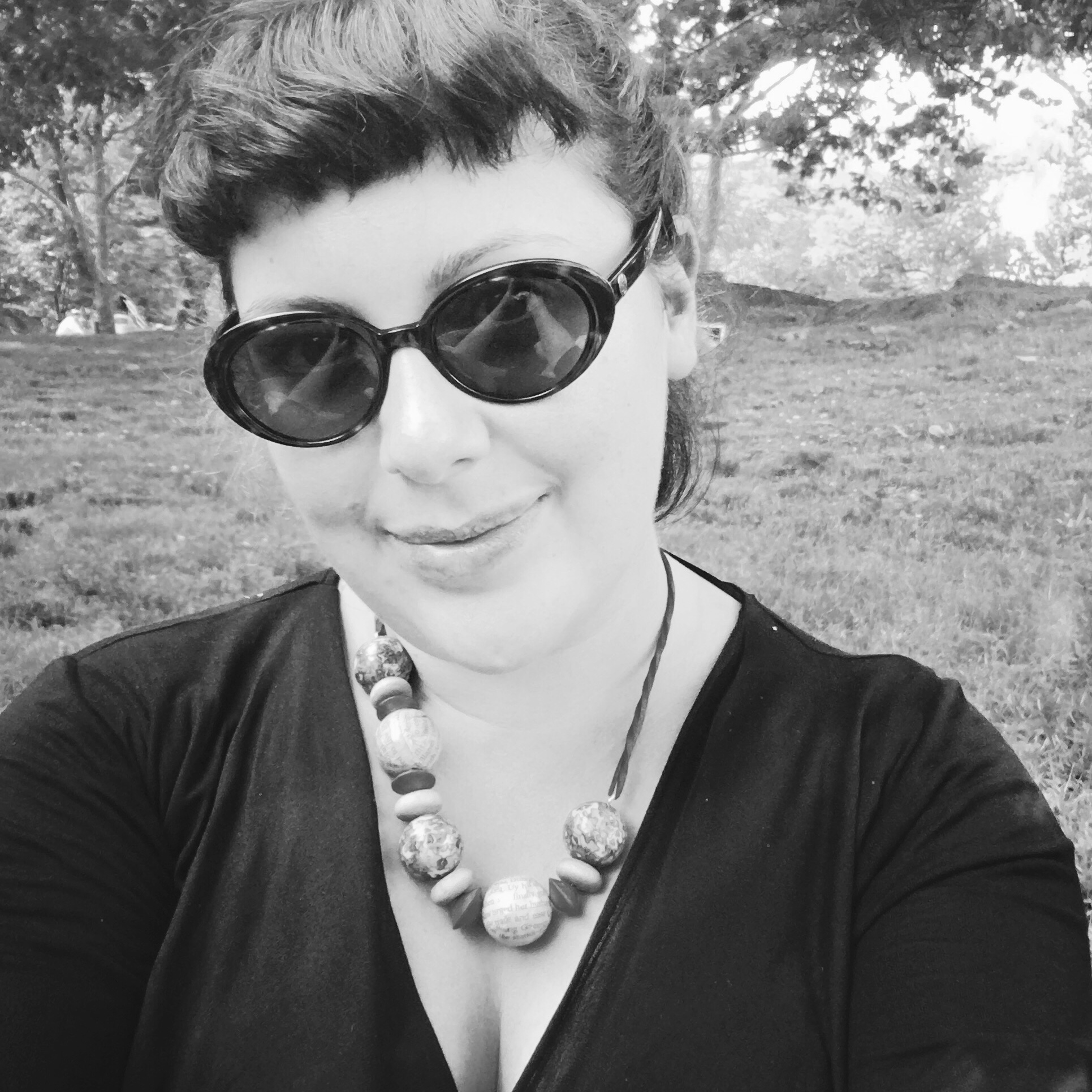 Kerris Gibson
Chairperson, Projects4Change

Kerris is a Senior Personal Assistant and writer in Newcastle, obsessed with the arts and all things vintage. She is learning how to make clothes so she can continue to build her colourful wardrobe.
She loves travelling, theatre, sci-fi, graphic novels, roller derby and baking.
She is excited to be a part of Projects 4 Change because she is passionate about local communities and supporting young people; particularly building relationships and developing creative interests.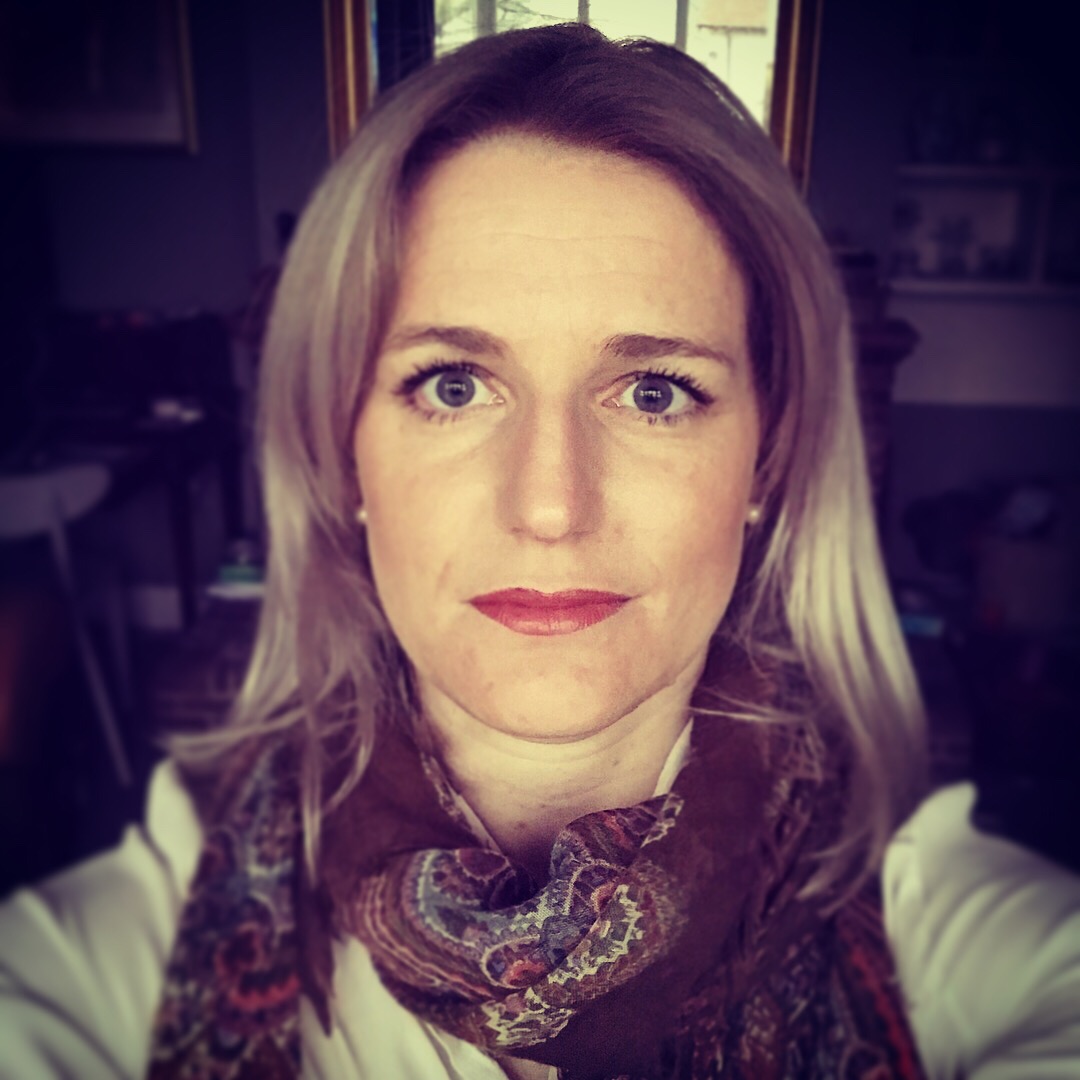 Gillian Burliston
Treasurer, Projects4Change

Gillian is a Chartered Accountant who started out in the private sector in 2001 but has spent the last ten years as a civil servant.
She is a working mum with 2 young children who loves exercise, gardening and generally being outdoors.
Gillian joined the P4C team as Treasurer/Trustee as she believes that nothing is more important for our future than ensuring that all our young people get every opportunity that they deserve to thrive. "P4C is particularly inspiring as the charity seeks to offer an innovative way to plug the existing gaps in youth provision, in areas where it is needed the most. It aims to do this in partnership with existing providers and others, offering much needed support."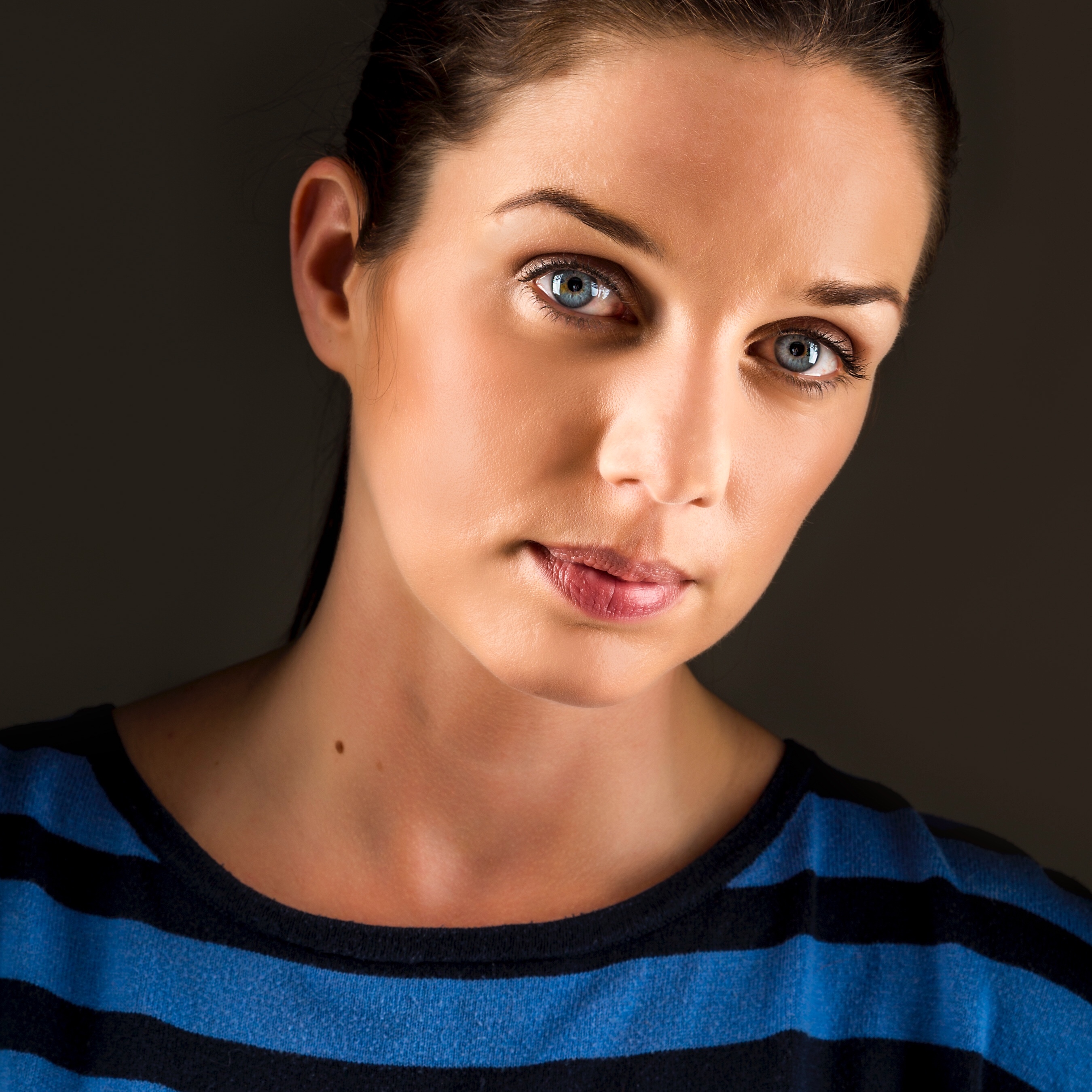 Amy Coates
Secretary, Projects4Change

Amy is a Production Manager for an events company and a busy mum of two. She loves baking, sewing, knitting, drawing, having adventures with her children and watching a bit of reality TV as a guilty pleasure.
Becoming a mum made Amy realise the value of local communities and how important it is to support young people, to give them the tools they need to build a great future. She's excited to be part of a great team at Projects 4 Change.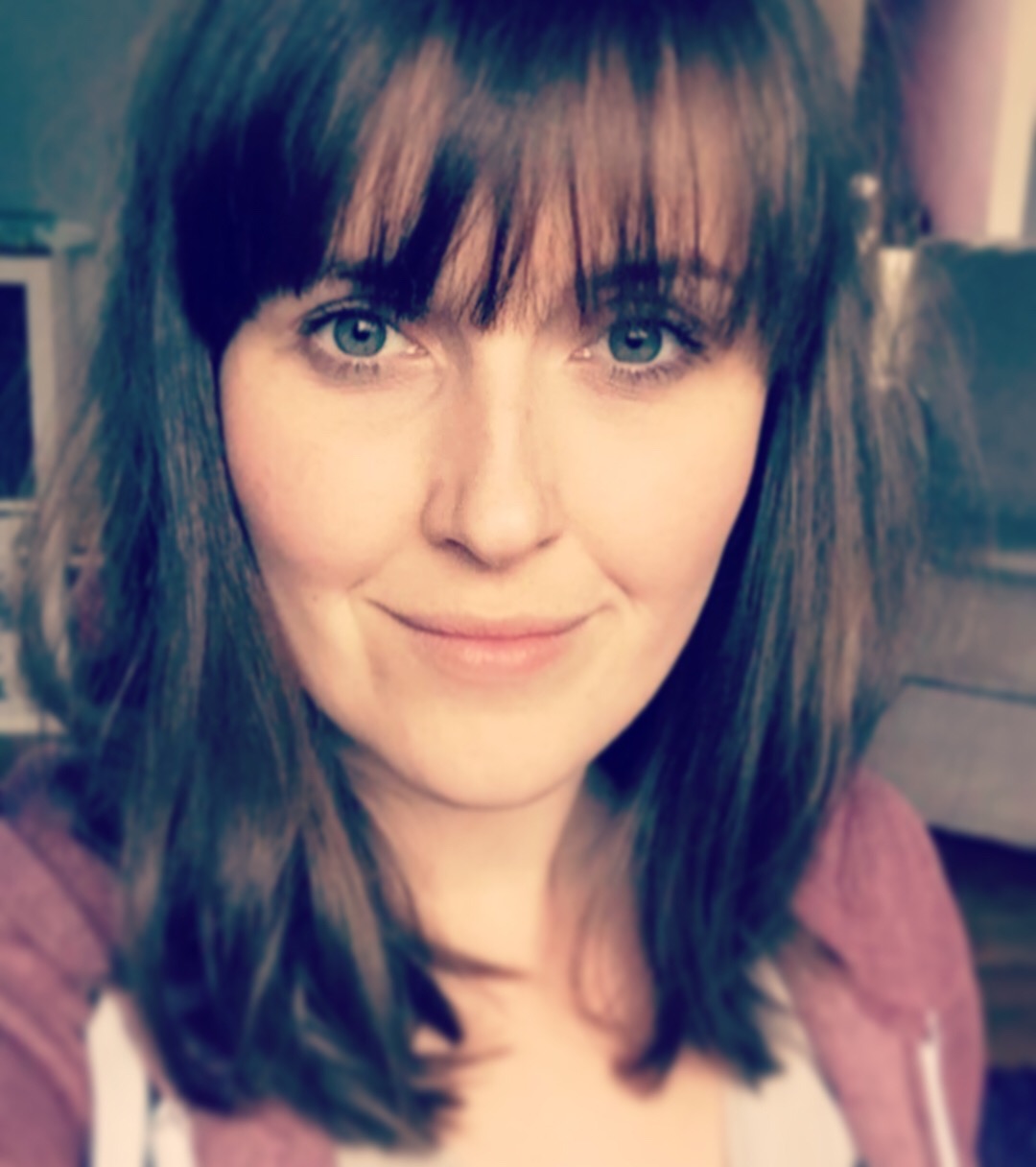 Helen Hall
Trustee, Projects4Change

Helen is a Mum to a little girl, a Community Midwife and she runs her own business providing baby classes. She loves spending time with her family, singing, creating scrapbooks and travelling to new places.
As a child, Helen was involved with a youth project which she later went on to volunteer for as an adult. As a service user and member of the community, Helen can see the value youth projects can bring to young people. As a result she's very positive about P4C and the positive changes it will make.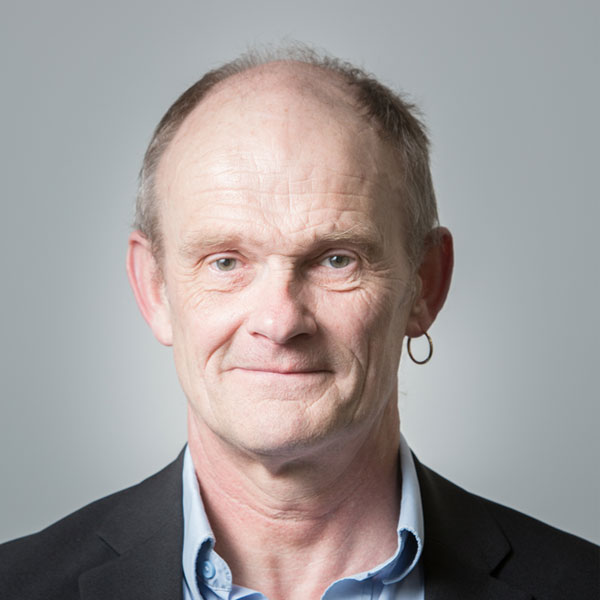 Roger is the Joint Trade Union Committee Secretary at North Tyneside Council, where he has worked for the last 16 years. He has been involved in Youth Work in the North East since 1980 and has a some knowledge of Statutory, voluntary and independent sectors and the needs of Young People, particularly those facing economic or social exclusion. He has served pn Management committees, a Governing body and a Trust Board. He is committed to our aims at Projects4Change and our work to deliver resources to enhance programmes of local Youth Projects.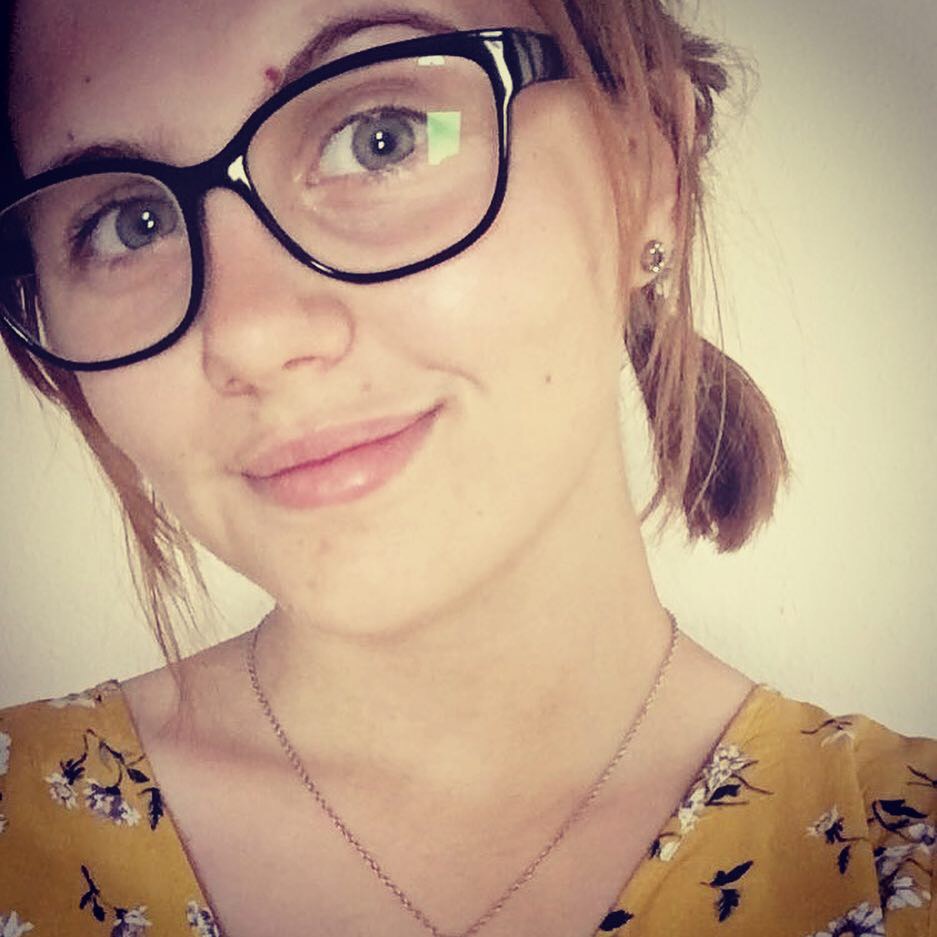 Hi! My name is Chesley and I am a Community and Youth Work Studies Student at the University of Sunderland. I am from Middlesbrough but I am currently living in Newcastle.
 
I have done kickboxing from a very young age and got my black belt when I was about 13 (however moving house and work from uni have taken over at the minute!).
 
I am passionate about all aspects of equality and social justice and love learning from other people about how to be a good ally. I love working with young people and whilst they can be badly represented in the press, I strongly believe in the power of them to change the world!
 
I am very excited to be working with Projects4Change as part of my placement and am already energised by the young people that I have met.